MISSION STATEMENT
TO RENEW LIVES, DEVELOP PASSIONATE DISCIPLES, CELEBRATE THE BLESSINGS OF CHRIST, AND REACH THE UNREACHED OF OUR CITY AND BEYOND.
BELIEFS
We are an Assemblies of God church. The Assemblies of God has a four-fold mission statement: to evangelize the lost, worship God, disciple believers, and show compassion.
To learn more, please click here!
STAFF
JOHN ELLIOTT
LEAD PASTOR
DAVID MORRIS
OPERATIONS PASTOR
HENRY FELKINS
WORSHIP PASTOR
SAM KLOPFENSTEIN
STUDENT PASTOR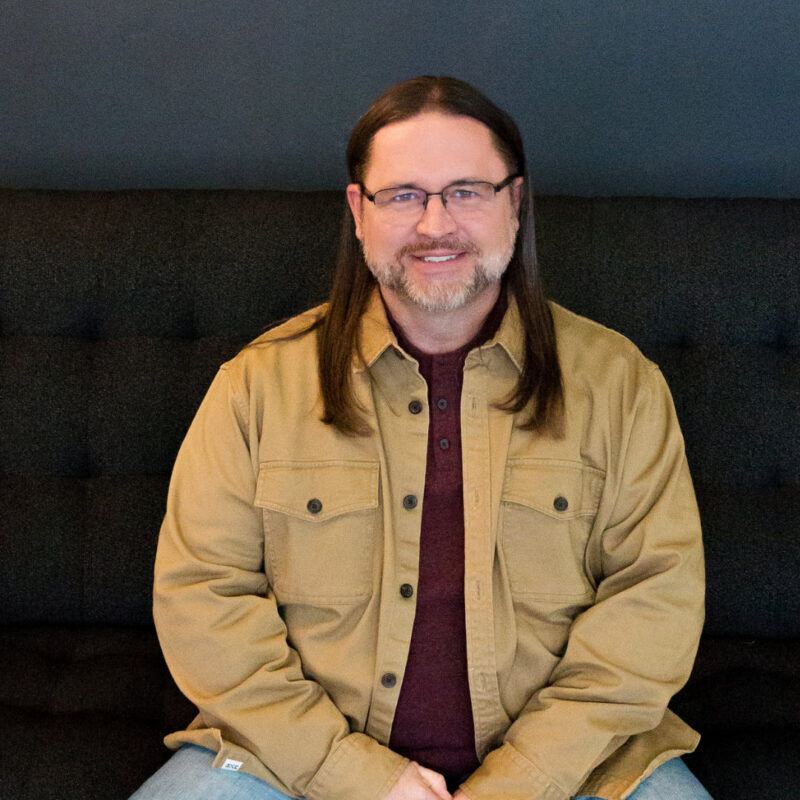 BOBBY GOINES
KIDS PASTOR
MARTIN PERRYMAN
CLASSICS PASTOR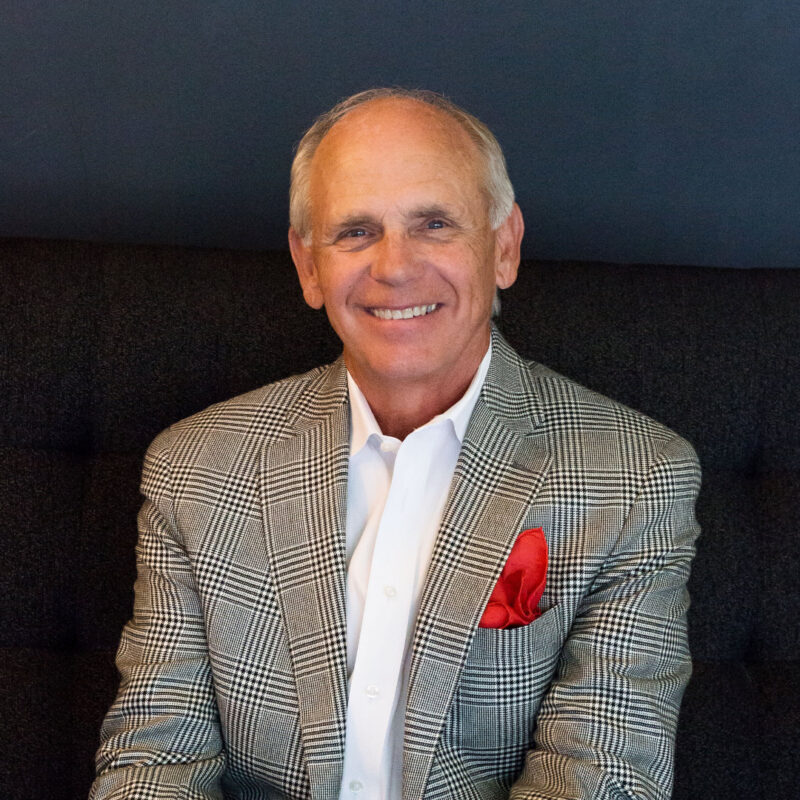 DAVID BROOKS
LEGACY PASTOR