Legacy Life
Beginning September 22, our small groups meet every Wednesday at 6:30pm. We are using the Bible Engagement Project as our study material.
Legacy Life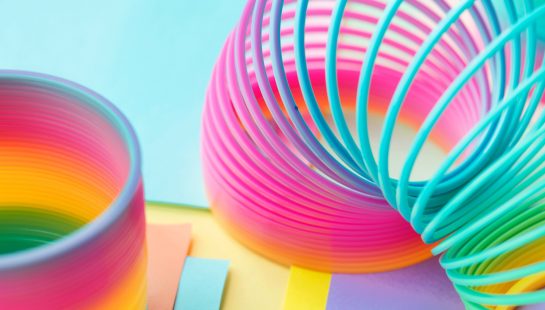 Legacy Kids
Kids at Christ's Legacy experience age-specific ministry and learn about Jesus through interactive lessons, games, and worship.
Kids
Legacy Students
Legacy Students is for grades 6-12. They meet every Wednesday for worship, games, fellowship, and a sermon from Pastor John.
Students
Legacy Ladies
If you want to commune with like minded ladies, Legacy Ladies is for you.
Ladies
Men
Legacy Men is a place for men to come together and fellowship with one another. Every 2nd and 4th Saturdays, they meet for breakfast and a short devotion.
Legacy Classics
For those who are 55 and older, Legacy Classics is the place for you! They have a bible study every 1st and 3rd Sunday night and an event every month.
Classics